Accessible Home Modifications
Make your home, HOME, no matter what your level or your loved one's level of function.
---
Modifications & Designs
That make taking care of your loved one easier.
Plan
For aging by setting up aesthetically pleasing accessible rooms when the time comes for you to remodel.
Professional
Experience to help you through the maze of products, placement, design, and construction.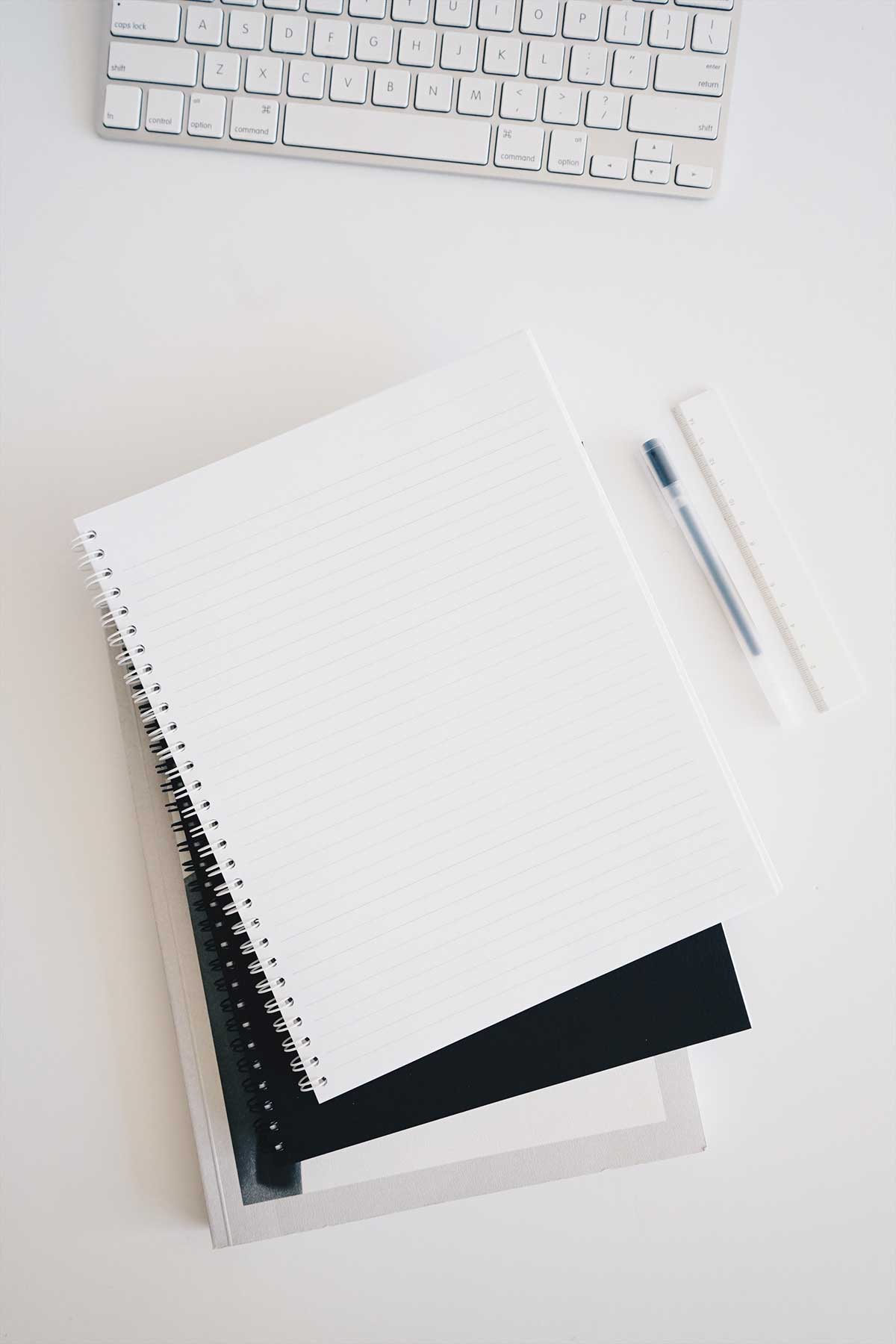 What We Can Do For You
Functional Homes, Inc. Barrier Free Builder's Expertise:
Design and construct new handicap accessible homes for life long living and freedom, based on physical and lifestyle needs.
Accessible additions.
Barrier free remodeling.
Designing and installing wheelchair ramps.
Barrier free bathrooms.
Handicap accessible kitchens.
Installing adaptive equipment